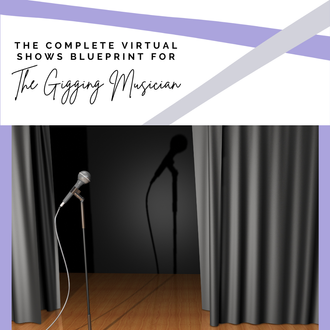 Are you ready to do LIVE and virtual shows?
This brand new course is just for you--the performing musician
Get started today with this practical step by step course to get you up and doing gigs online! Don't let fear stop you!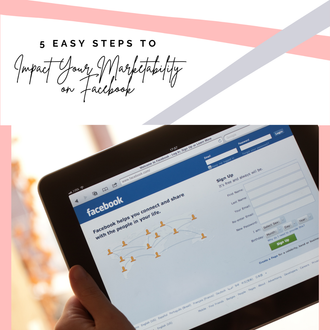 Have you let your Facebook music page take a back seat because you think it's not worth it to be posting there?
Don't give up this precious piece of rent free online space where you can advertise to your fans!
Click here to grab your 5 Easy Steps to Impact Your Marketability on Facebook.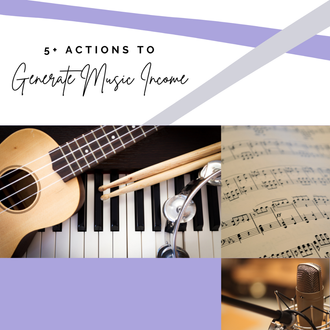 Musicians, do you need income now?
Please click here to get all the info you need!
Don't wait another minute to not have income. I've done the research and found places for you to start earning right away using your gift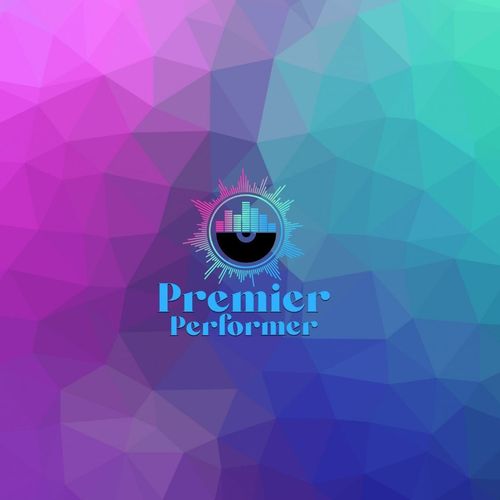 Premier Performer
Monthly Mastermind group
This mastermind membership group makes creating top notch performances easy so you can get your favorite gigs doing the repertoire you love while getting paid your asking price. 
It is for those who want to level up your performance game and find the most practical ways to use social media to promote your performances.
Plus we'll be exploring the purpose behind your music career to keep you shining at your best and knowing what to do next!
To get on the waitlist, please click below: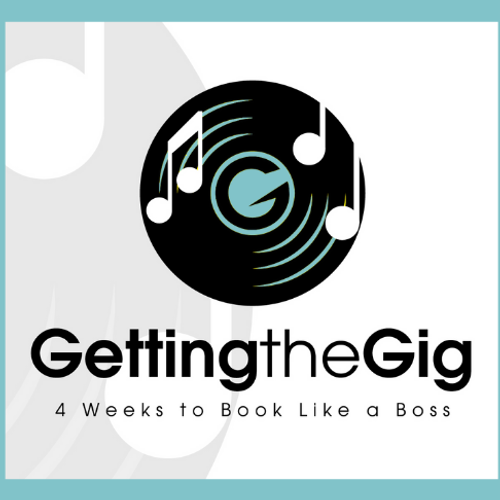 Getting the Gig: 4 Weeks to Book Like a Boss 2.0
The booking course every serious indie musician needs.
This is a new upgraded step by step course to take you from novice to booking professional so that you can be successful and get the music gigs you want at the price you deserve! All in a concise simple-to-do process that you don't have to think about!