Voice Course and other Vocal helps
Uncover Your Best Voice
5 weeks to help you master your singing voice
Are you already a singer who enjoys singing but doesn't know how to make your voice sound more appealing to an audience?
Do you wish your range was wider?

If you answered YES to any of these questions, then this course is DEFINITELY for you!



Are you still unsure of if you will hit a high note ok?
Do you wish that you could project better and that your voice was stronger?
Are you a voice teacher just starting out and would love some accountability in teaching and learning?
Do you ever feel like there is more to your voice than what you are currently hearing?
Do you ever struggle with feeling fatigued or hoarse after doing a gig and don't know why?
Do you want to learn technique and see how it applies to different genres?
Have you wanted to see just what your singing voice is capable of doing?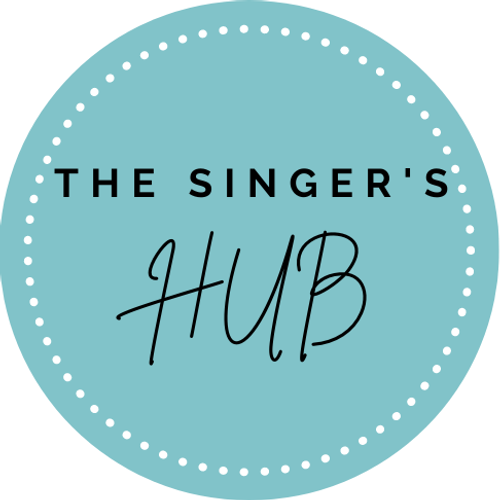 The Singer's Hub
Hey singers, don't struggle any more trying to figure out warmups or making sure that you practice. Get  FREE singing help here! 
1. MP3 Vocal exercises for flexibility that you can download and use for practice/warmups!
2.To help you in consistent practice, I've provided a guide for accountability apps out there.