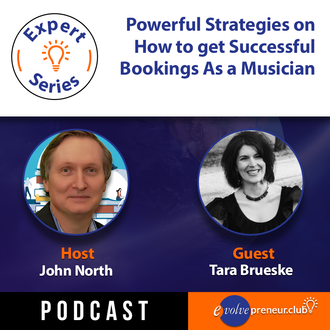 EP27: Powerful Strategies on How to Get Successful Bookings As a Musician
With John North and Tara B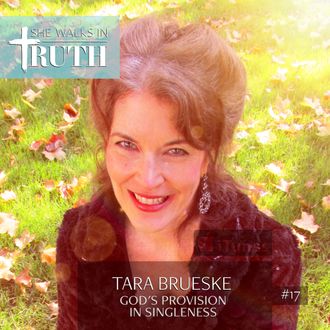 God's Provision in Singleness | Tara Brueske| Episode 017
with Carrie Robaina And Tara B
On this episode of She Walks In Truth Carrie interviews professional musician Tara Brueske who shares her faith journey and how God, in all his faithfulness, has met three major avenues of her life: men, money and music! Listen and share this touching episode!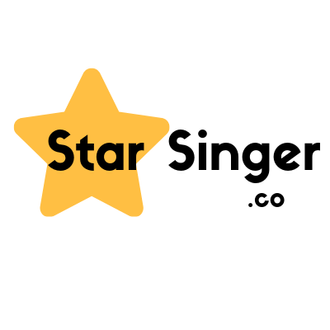 222: How To Book Paid Singing Gigs Like A Boss - with Tara B
with Tiffany VanBoxtel and Tara B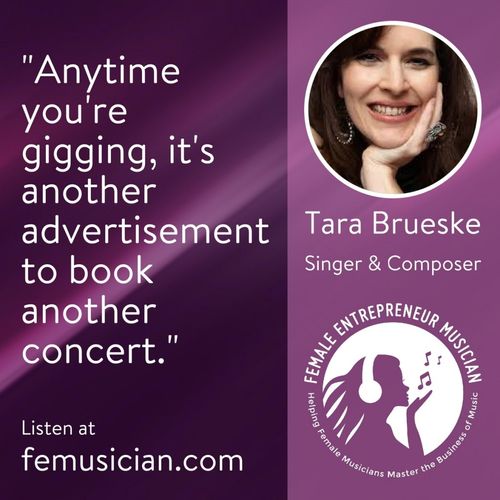 FEM20 A Wildly Successful Approach to Booking Shows with Tara B
with Bree Noble and Tara B
Tara B is a seasoned singer, recording artist, pianist, voice coach and public speaker. In this episode, Tara talks about the strategies she learned and practiced throughout her career in booking shows, promoting music online, internet marketing and her many ways to earn as a musician entrepreneur.