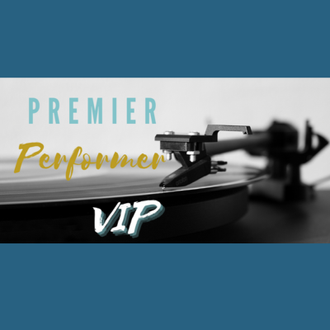 Premier Performer VIP
A strategy session for every indie musician
Friend, are you tired of going it alone on your musical journey?
Do you feel that you have most of the pieces in place to elevate your music career but don't know how to completely put those pieces together to accomplish your goals?
I know what it's like to have to plow through so many tasks at hand! Being a performing musician myself, I find that it's a HUGE load to undertake all the aspects of managing, writing, performing, booking, building a fan base, advertising and marketing on my own!
If this describes your situation, I've got the solution for you!
I'm offering a 1-on-1 coaching session to get you out of the funk of feeling frustrated, overwhelmed, and not knowing where to start.
This 1-on-1 coaching session will give you the help you need to clarify, define, and evaluate the specific tasks that are essential to keep you moving in the right direction!
What do you get in the session?
1-on-1 Zoom meeting for 45 minutes, during which we will develop a plan of action that is best suited for your individual situation, skills and resources. This may include:
A plan in setting up and jumpstarting getting gigs--learning how to find and contact places with success for actually booking the gig!
Guidance regarding which steps to take and when to take them- making a blueprint for knowing when to spend time on booking and yet preparing for your actual gigs. 
I'll help you to set up systems to save you time and make your bookings easier and doable!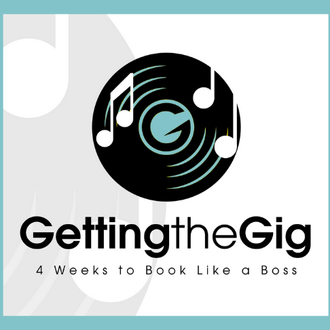 Getting the Gig: 4 Weeks to Book Like a Boss 2.0
The booking course every serious indie musician needs.
This is a step by step course to take you from novice to booking professional so that you can be successful and get the music gigs you want at the price you deserve! All in a concise simple-to-do process that you don't have to think about!
What does it include?
*Step by Step help to Strategize and Find your Ideal gigs
*Getting you from Booking Novice to Booking Boss
*Followups and How You can Turn Them into Effortless Bookings
*Finding New Markets Where You Can Thrive
*Knowing Your Value as An Artist and How to Price that Value--
*Tackling Your Fear of Over-Saturated Musician Markets and Price Negotiations
*How to Get Constant Referrals and Repeat Bookings  
*How to Keep Your Voice in Tip Top Shape for All Those Gigs you Book
To top it off , you will get all the templates for an artist statement, scripts,  booking, organizing, pricing, contracts, times of the year to book gigs, and a checklist for each gig you do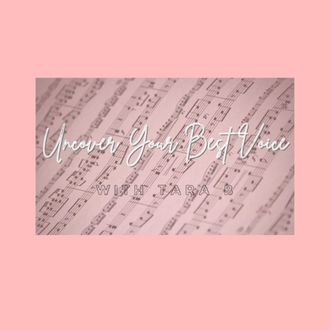 uncover your best voice
For those who want a complete understanding of how the voice works
In this vocal course we'll cover how to sing with more freedom, less tension and for longer periods with great efficiency.

You can use these techniques to sing with total freedom and beauty in your voice, sing without having vocal fatigue, and even sing with tools to know how to combat tension areas in your voice.

Heck, I even show you how to become more flexible and have a richer sound so your audience loves your voice!!

In fact, here's just a sample of what we'll cover in this incredible vocal course:

* How to emote in powerful ways to your audience through amazing technique
* Gain the ear of your audience just with the sound of your incredible voice

... and much, MUCH More!

Don't miss this breakthrough vocal course that will finally show you how to take stock of your voice, find your issues and have the tools for solutions on singing at your very best!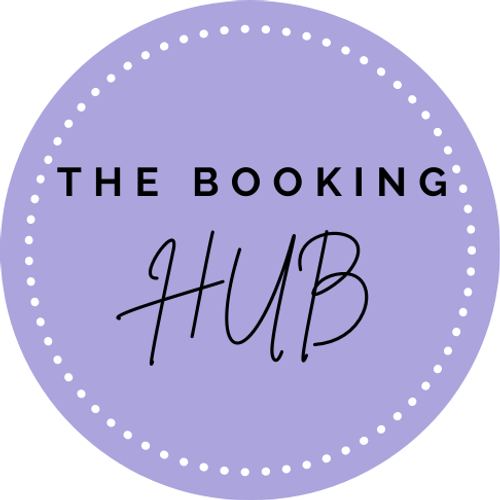 FREE booking help!
Friend, as an artist, do you have any of these struggles?
Like when people start wondering why you charge what you do?
I bet you've wished you had something quick to answer back and now you can! I've got FREE downloads of the following: 
What to Say When People Question Your Pricing
Pricing Rubric to help you set your price for gigs
But don't stop there. You can also binge these for free:
How to Get Three Great Testimonials for Your Music
Steps on what to do for Press for booked gigs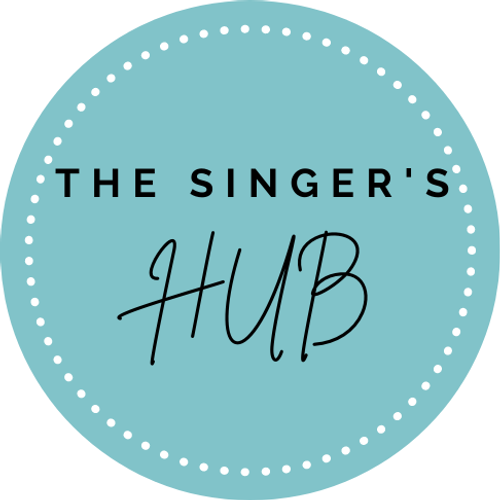 FREE singing here here!
Welcome singers! This FREE hub is just for you, whether you are a professional musician or just enjoy singing as a hobby!  If you struggle with any of these things, you can find some quick FREE helps right here:
Knowing which food types to avoid before your sing
Vocal exercises for flexibility
Finding practice apps for singing
Listening to my podcast on the singing voice "The Engaging Voice"