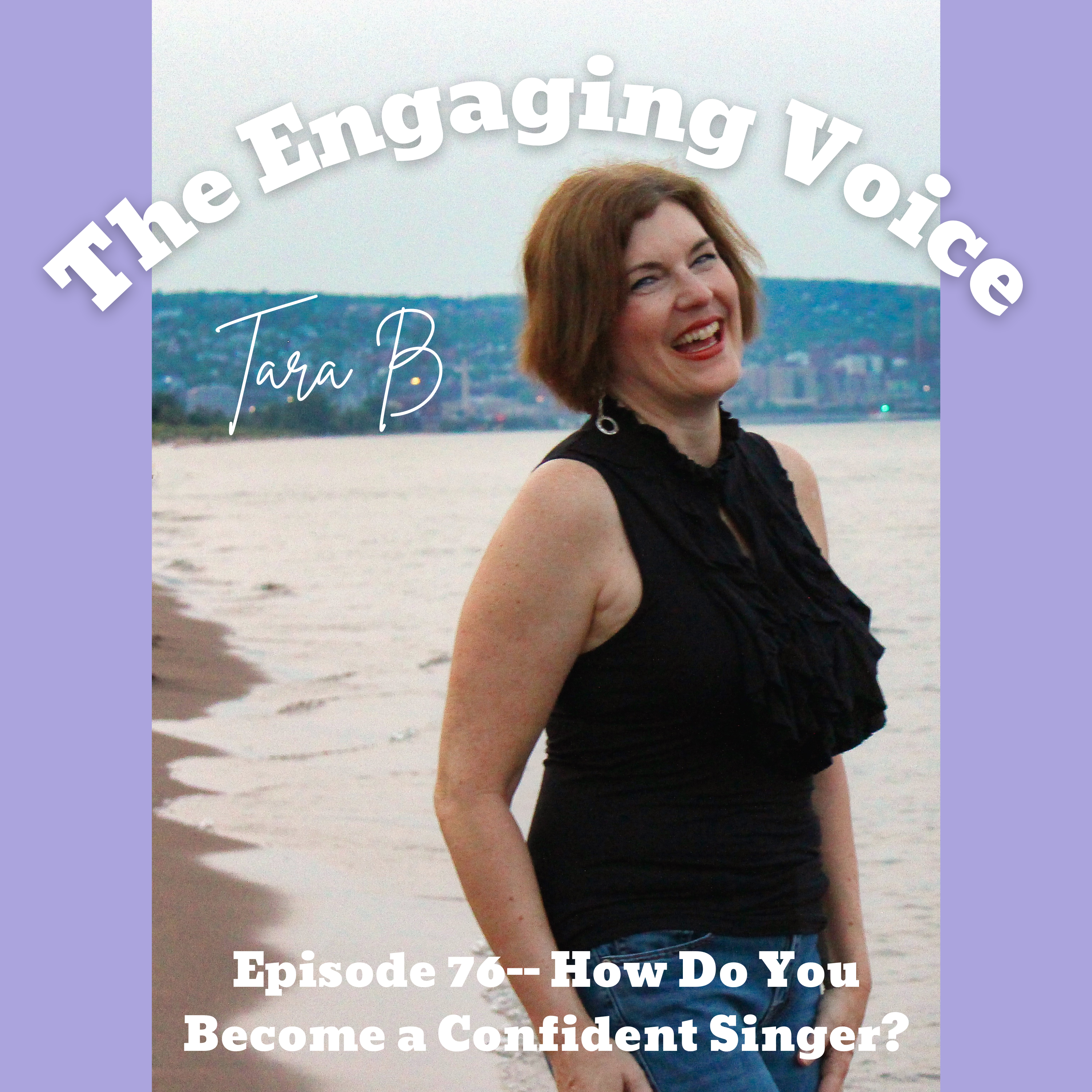 Tara gives some tips to help every singer build confidence in their singing. She gives practical ideas to help a singer who is struggling with confidence be able to get it going or get it back if they have lost it. Confidence isn't something most people naturally possess but it can be learned! 
You can sign up here to join the monthly membership of The Singer's Feedback Zone: 
https://tarab.vipmembervault.com/products/courses/view/19 
Confidence can be learned! 
Some ways to learn how to have confidence: 
Knowing about your vocal technique helps you to have tools to use during moments of a performance. 
Developing a repertoire specific to your voice and singing in a genre that fits you gives you that boost you need to do well. It can capture the essence of your voice. 
Having verbal encouragement from someone else also builds that confidence—through fans and a voice teacher. 
Having a plan for what and how you are going to perform can elevate your confidence. 
Being prepared through lots of practice helps you be able to go on auto pilot because you have done it so many times. You know what to expect from your voice and how it will perform and it lets you emote well because you can be in the moment with the audience. You are not distracted by what you don't know. 
When you are at a gig, find a smiley person in the room. Coming back to them time and again will give you the courage to know that you are performing and someone is liking it! You are not alone. 
If you try these things over a period of time, you will not fear so much and will have mastery over your emotions in performing! 
And making mistakes doesn't mean the end of performing or not having the confidence to do it again. Making mistakes is part of being human. Keep going! 
Please rate/review this podcast wherever you listen! Apple podcasts, Google Podcasts, Stitcher, iHeart radio, Radio FM, Amazon Audible, Spotify and more. 
Please feel free to share this podcast with others on social media. 
Tag me when you do: 
Facebook: @TaraBmusician 
Instagram: @tarabrueskemusic
Music in commercial by Zakhar Valaha