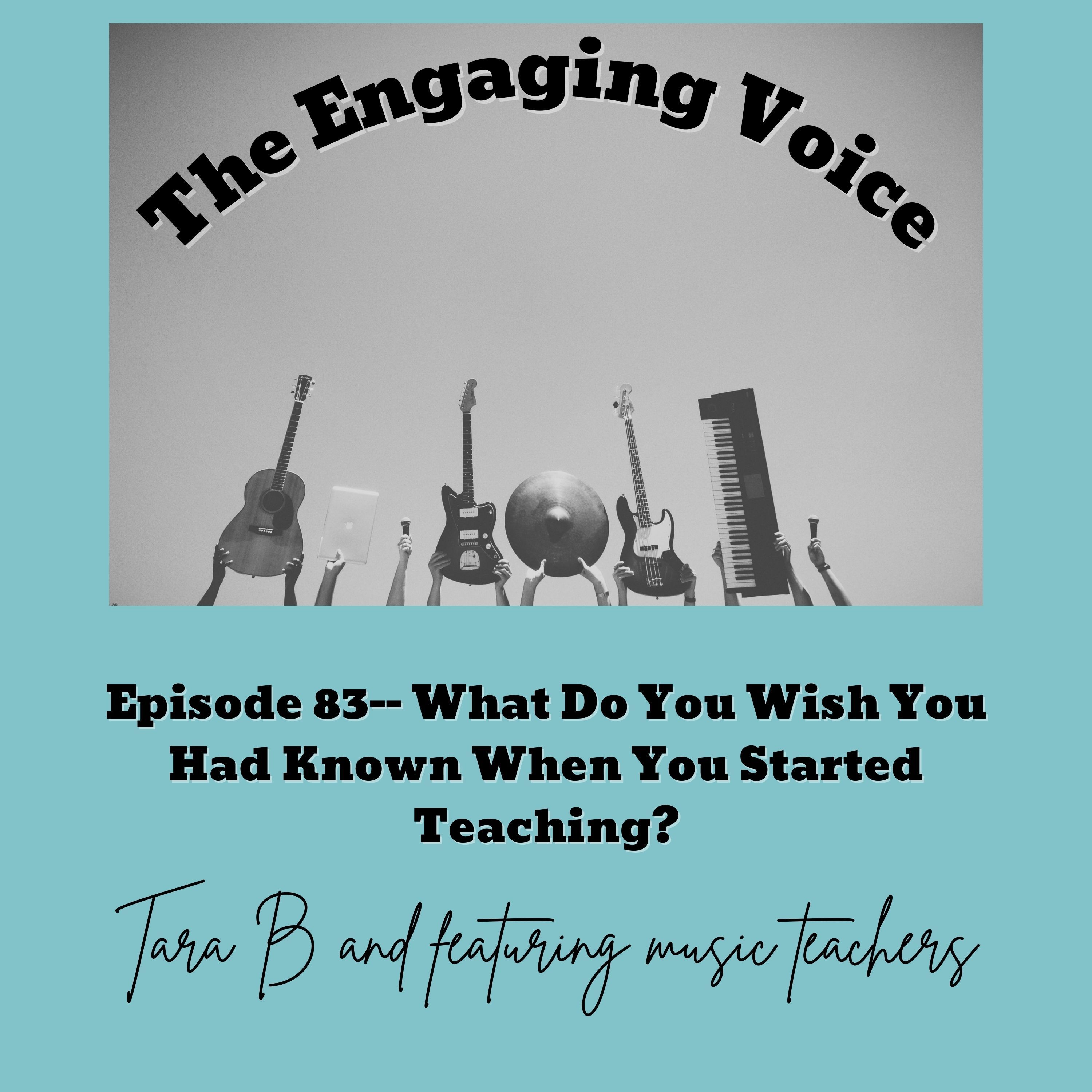 In today's episode,Tara chats about the question "What advice do you wish you had been given when you first started teaching?" She gives some of her thoughts as well as shares some tips from other music teachers! 
You can check out The Singing Straw here: http://bit.ly/Tarabsingingstraw 
Just use code: tarab10 
At checkout 
Tara's background included "playing teacher" as a child but didn't know that it would be a part of her life as a musician. 
In some ways, her first students like for many teachers was a total learning experience. 
Teaching is far more about simply knowing something that others don't and then you can share what you know with them. 
You don't have to get through every song in a lesson. 
Don't think that what works for you will necessarily work for your students. (Egita) 
It's okay to give students a song that they may not like at first. 
Some students just want to have fun and not be a pro. (Sam) 
Don't be afraid to go back to basics with a student. 
It's okay to admit you don't know the answer to something. (Nate) 
Don't take a student just because you need the money. 
It's important to have policies in place and let people know them upfront. (Kristen) 
Don't be afraid to change how you structure your teaching. 
Guest teachers who shared: Egita Gielen, Sam Reti, Nate Lee, Kristen Budde 
You can listen on Amazon Audible music, Google Podcasts, Apple Podcasts, iHeart radio, FMplayer, Stitcher, Spotify and more. If you are willing to rate and review this podcast, please do where you listen. 
Instagram: @tarabrueskemusic 
TikTok:@tarabrueskemusic