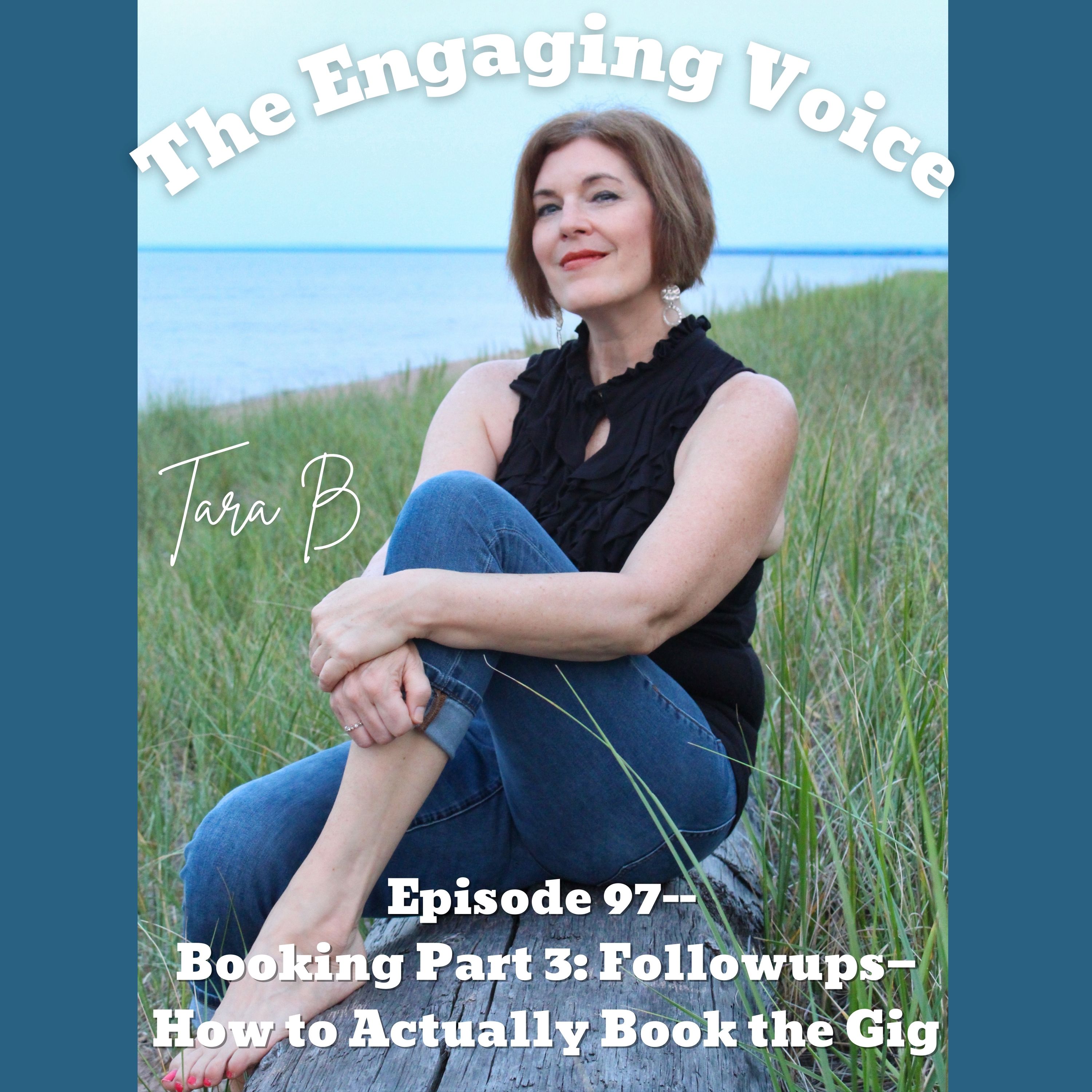 In today's episode,Tara talks about the difficulties of doing followups and ways to make them easier to do so that you actually book the gig!
You can get the singing straw here:
https://singingstraw.com/discount/tarab10?ref=tarab10
Use code for discount: tarab10
"When people do a follow up one time and they don't hear back from somebody, they assume they are already being rejected. They assume it's a 'no'."
Mistakes often made:
Not contacting enough times

 

Doing it too often
Not thinking about that you need to "build the relationship"
Tips to help the followup process:
Keep a record of when you make contact
Try different ways of contacting someone
Research the place or event to find common ground
Do the follow up every 3-4 weeks
"Follow up till you get a firm yes or a firm no"
Be respectful in your way of contacting them
Offer a question to them that gets them engaged back with you
"The biggest thing in doing followups is to be consistent and persevering."
For more booking helps:
https://tarab.vipmembervault.com/products/courses/view/10
You can listen on Amazon Audible music, Google Podcasts, Apple Podcasts, iHeart radio, PlayerFM Stitcher, Spotify and more. If you are willing to rate and review this podcast, please do wherever you listen. Or share it to social media and tag me.
 Instagram: @tarabrueskemusic   
Facebook: @tarabmusician