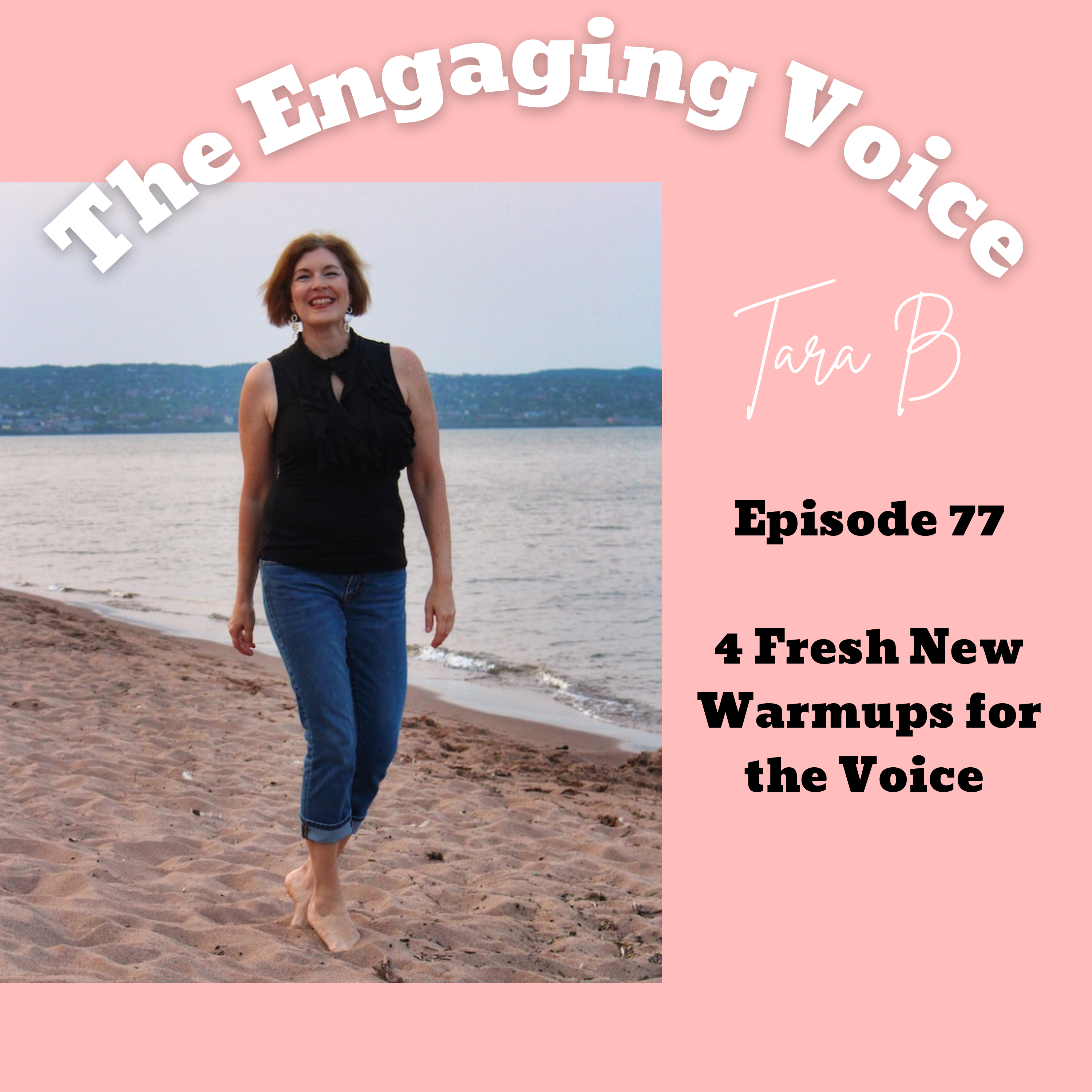 Tara uses today's show to give you some fun warmups that you can sing along with anywhere—at home, in the car or wherever you have your phone. These catchy original warmups will get you singing and put an ear worm in your head for the day! 
IF you want to get your own SINGING STRAW with Tara's 10% discount, go here right now: 
http://bit.ly/Tarabsingingstraw 
And at the checkout put in code: TaraB10 
Exercises: 
Vv-oo, Vv-oo, Vv-oo oo oo, Vv-oo, Vv-oo, Vv-oo oo oo, 
Bubba-loo, bubba-lee, bubba-lay 
Ziba, ziba, ziba, ziba, zoo zoo zay 
(Hold your jaw still) Sing a La or a Yah— la la la la la       la la la la (2x) 
You can also sing harmonies with these if you find them too high! 
Please feel free to share this podcast with others on social media. 
Tag me when you do: 
Facebook: @TaraBmusician 
Instagram: @tarabrueskemusic