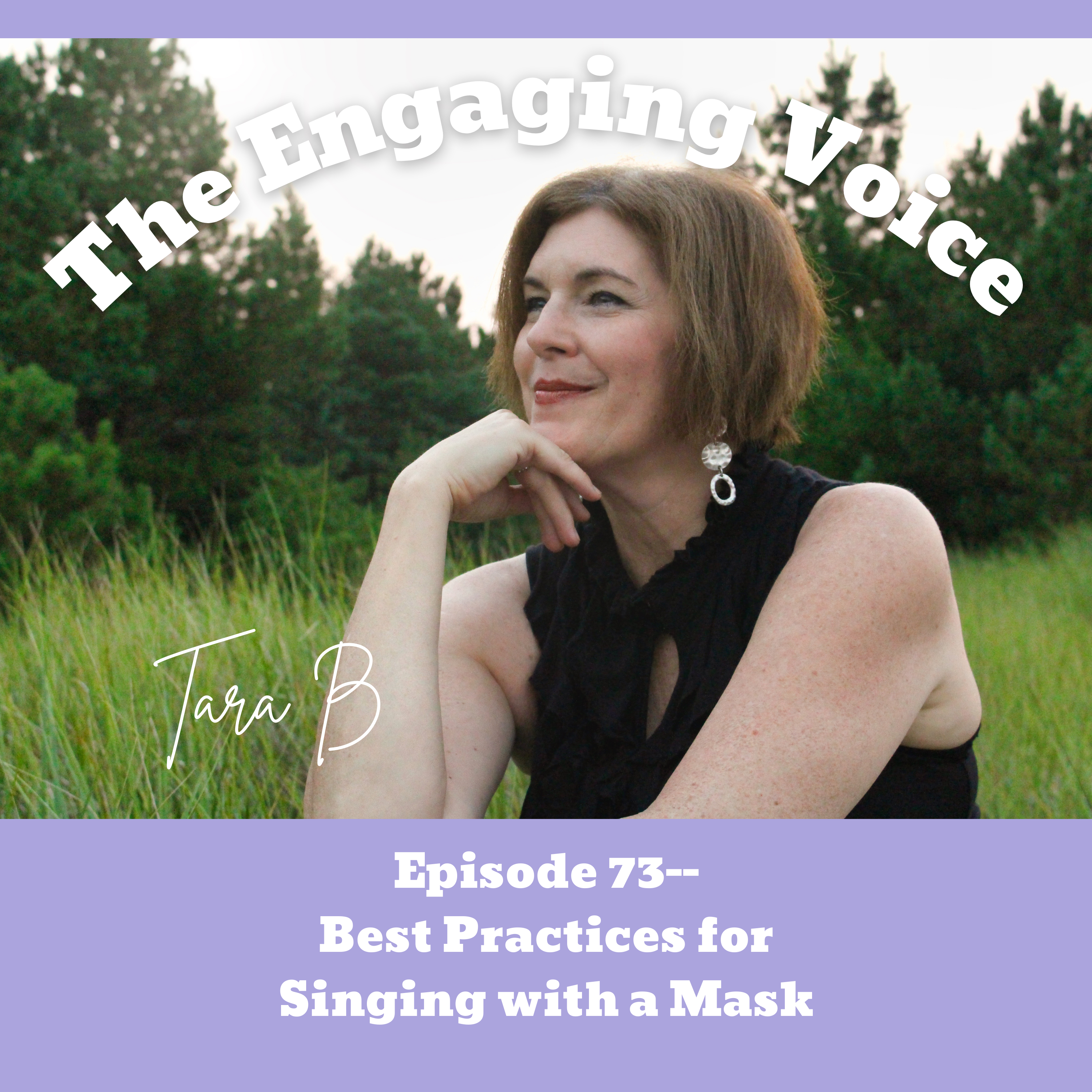 Tara shares some of the struggles about singing with a mask on and some practical tips to help you when you need to use it during singing! 
You can sign up here to join the monthly membership of The Singer's Feedback Zone: 
https://tarab.vipmembervault.com/products/courses/view/19 
Some things you might notice when singing with a mask: 
You might feel claustrophobic 
You might feel lightheaded or hot 
You might feel like you are in high altitude 
Your mask might impair your ability to see everything below you 
You might have issues with your microphone picking up the sound 
Some things to help: 
Check that your alignment is stellar. 
Focus on getting breaths that are super relaxed and not shallow—focus on your lower back muscles too. 
Pace the breath and your phrases in a way that don't give out too much breath at first. 
Take more breaths when you need them. 
Change up a phrase/notes/rhythm to have enough energy for the song. 
Remind yourself to not push/over sing. 
Play your instrument more simply so as not to give so much energy to the instrument instead of your voice. 
Don't panic because you feel like your breathing isn't normal. 
Add instrumentals as songs so that all your songs are not you singing them. 
Drink enough water to sustain energy and keep lubricated. 
Please feel free to share this podcast with others on social media. 
Tag me when you do: 
Facebook: @TaraBmusician 
Instagram: @tarabrueskemusic